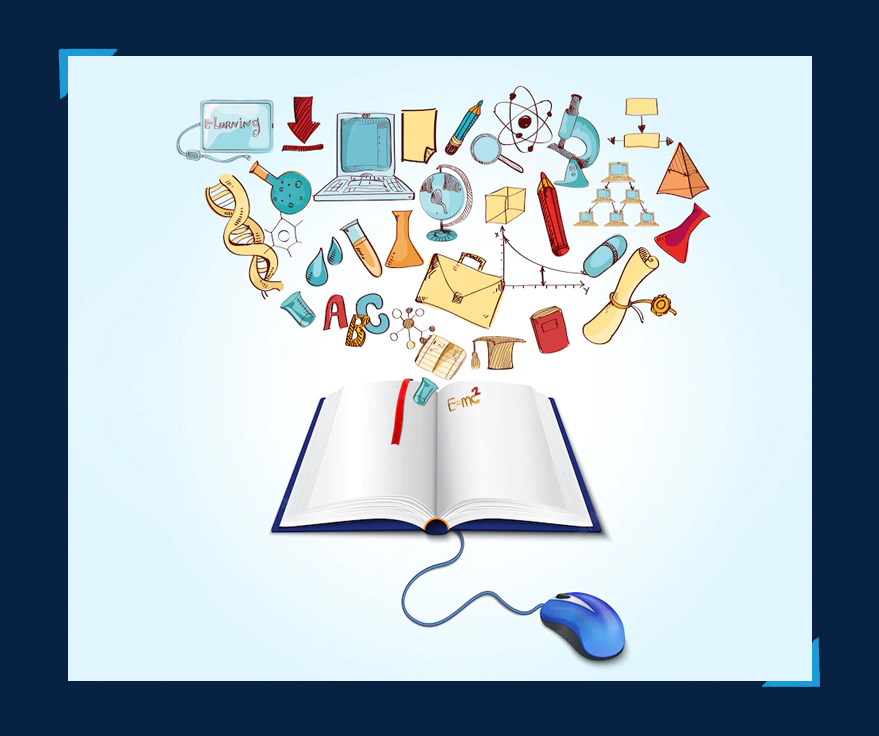 We believe we can transform the global workforce by building an innovative, collaborative culture that embraces change and has a passion for excellence. Our core values are the guide for this journey.
Do the right thing: Show integrity by making positive, ethical decisions with long-term relationships in mind. Seek the best solution for all.
Respect others: Act with honor. Be a role model for others with a positive, energizing attitude. Provide good stewardship of resources.
Be responsible: Keep commitments large and small. Earn and build enduring trust through steadfast commitment and reliable results.
Achieve excellence: Excel by delivering quality with speed and agility in all aspects of our business – products, processes, people, and services. Recognize our clients' successes as the best measure of our own success.
Our hands-on and technology-enabled STEM solutions cover a range of STEM topics suitable for all learner levels and come with an extensive curriculum aligned to NGSS, Common Core standards.
The leading supplier of high-quality science equipment, resources, and inspiring modern environments for the effective teaching of Biology, Chemistry, and Physics to education.
Offers learning systems for a broad array of topics including power and energy, controls, manufacturing processes, design, fluids, fluid power, thermal, and electrical motors.
We aim to train people for a safer world using our simulators. They are designed to serve both existing and new markets not yet familiar with the benefits of virtual simulation.
Healthcare & Scientific Supplies
We are a premium Distributor for products of leading brands. From laboratory equipment to consumables and accessories.
As the world's largest trade fair for this sector, it provides a comprehensive insight into the entire education and training system, from early childhood education to vocational training and lifelong learning.
World's Leading Trade Fair for laboratory technology, analysis, biotechnology, and analytical conference